I wanted to get my blood crushers painted up and was shooting for a different scheme that normal. What do you think of the black with red highlights? I'm not sure i like it or not.
Neither done but you get the gist of the colors for each.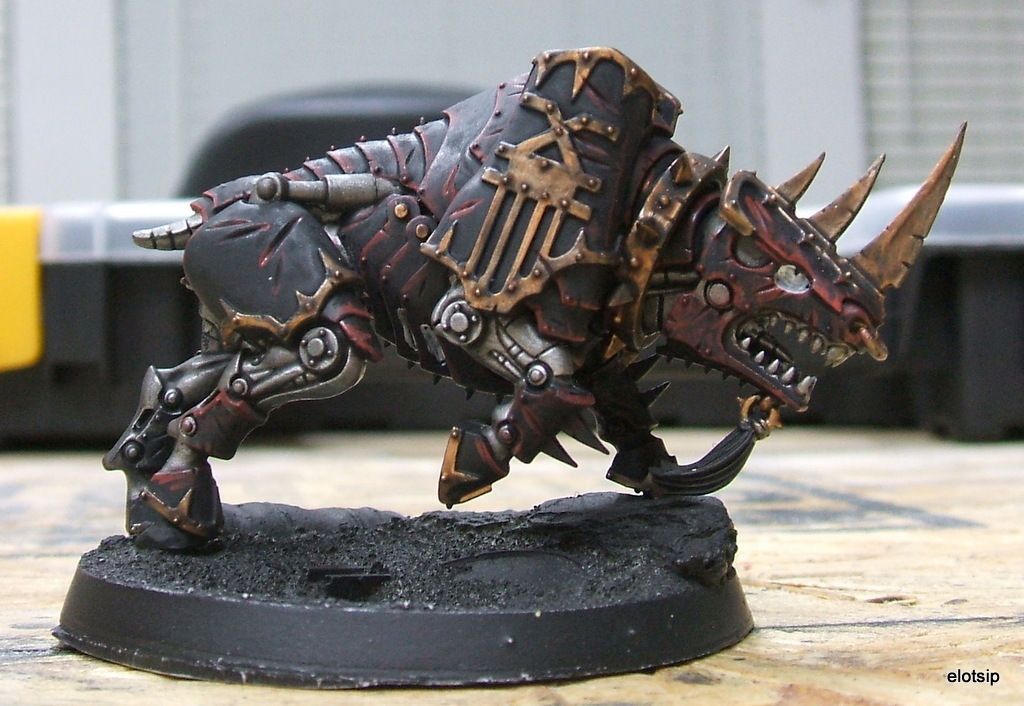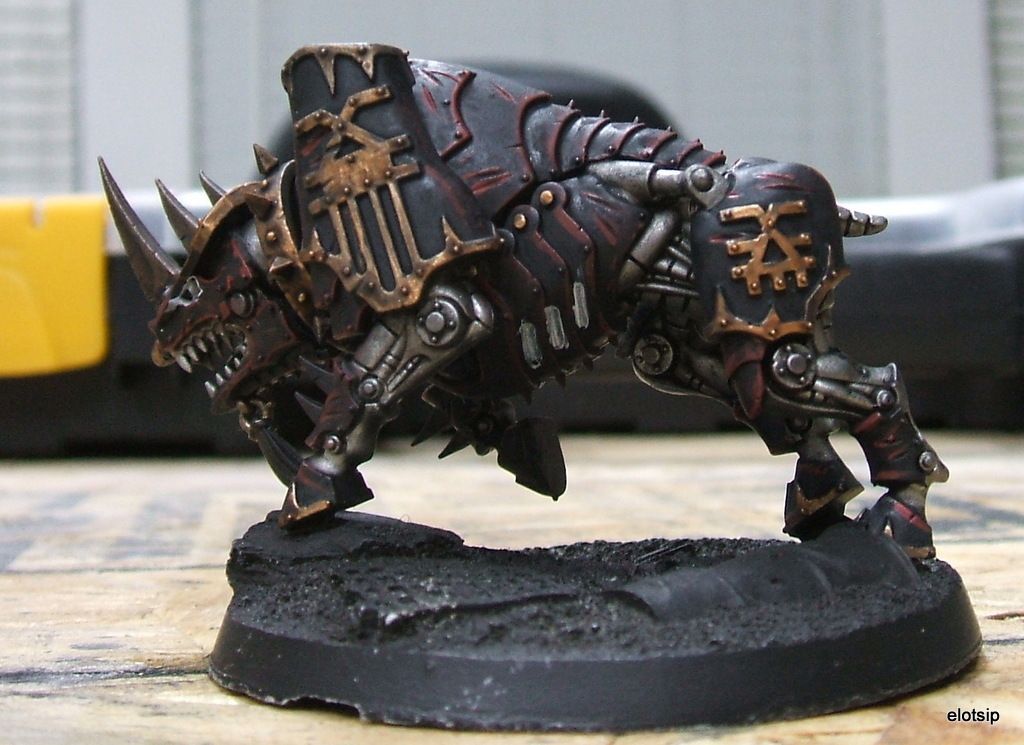 Test Bloodletter: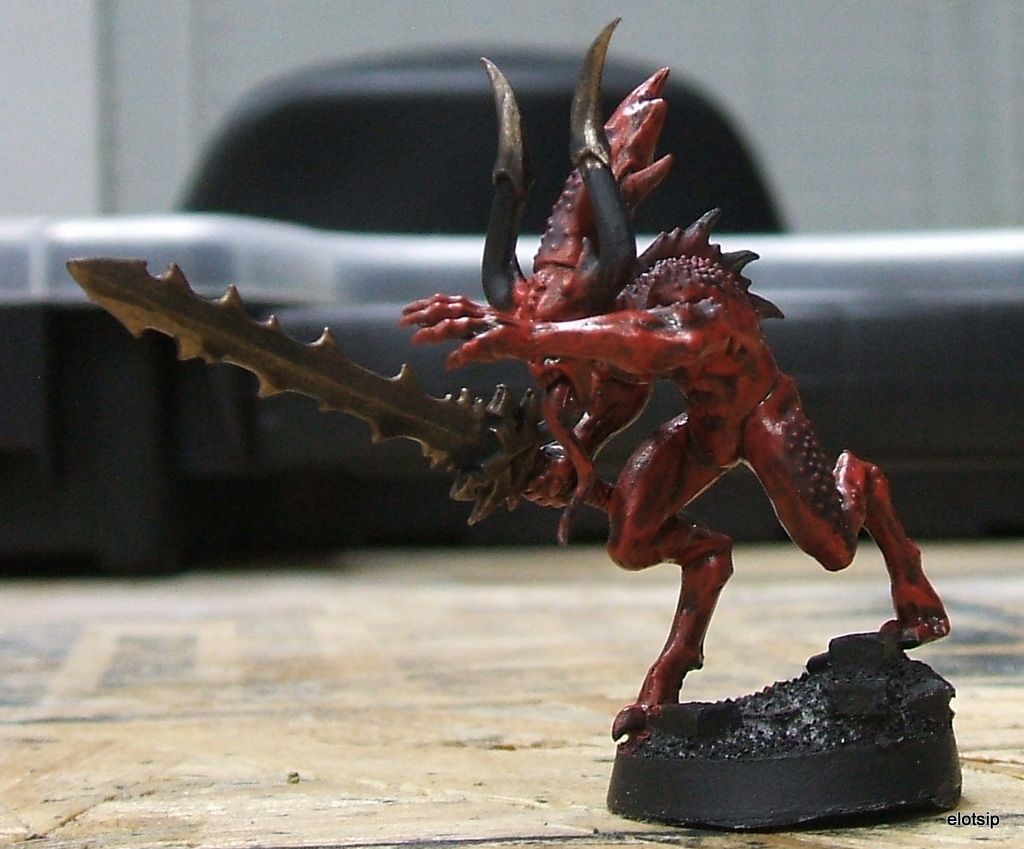 So yay or nay on the black juggernaught?