Ohh, look what I finally got!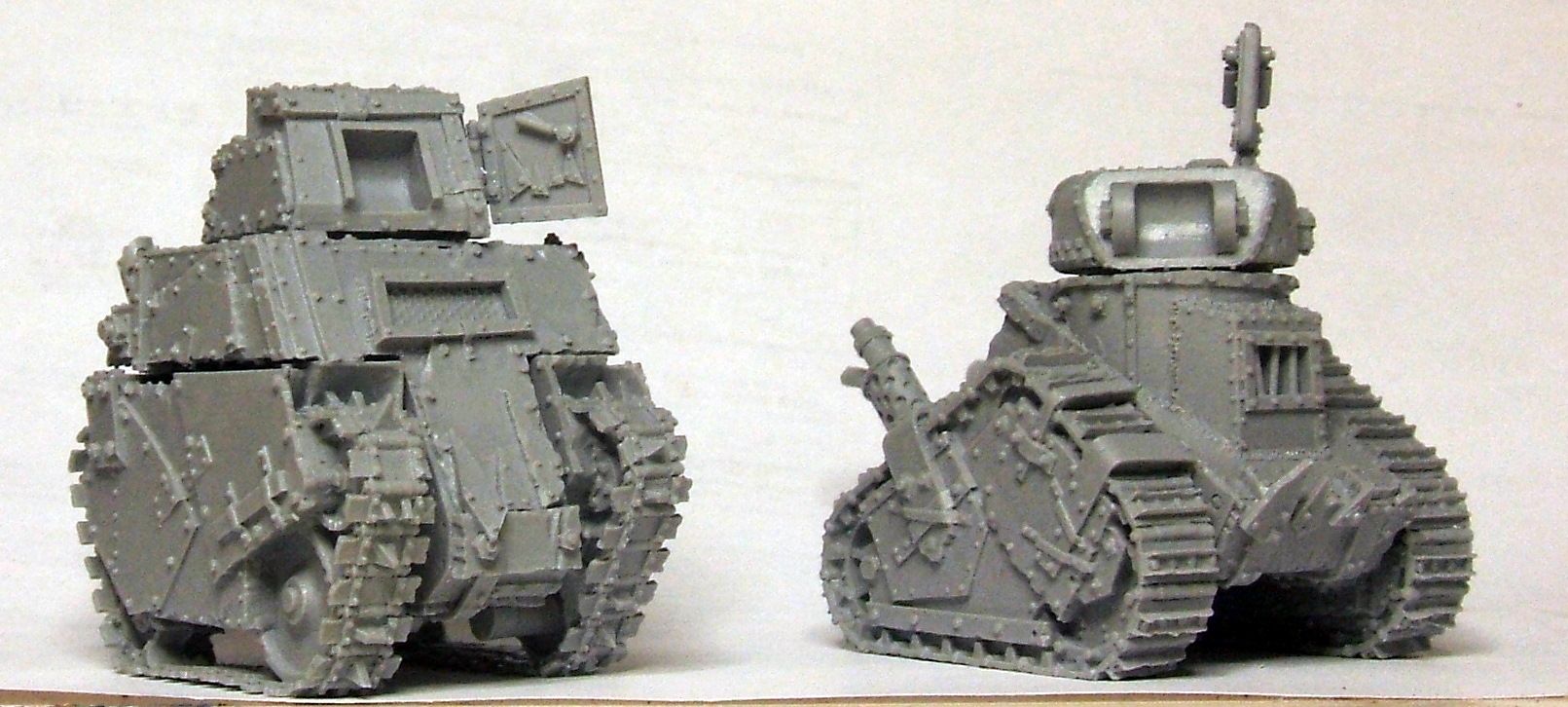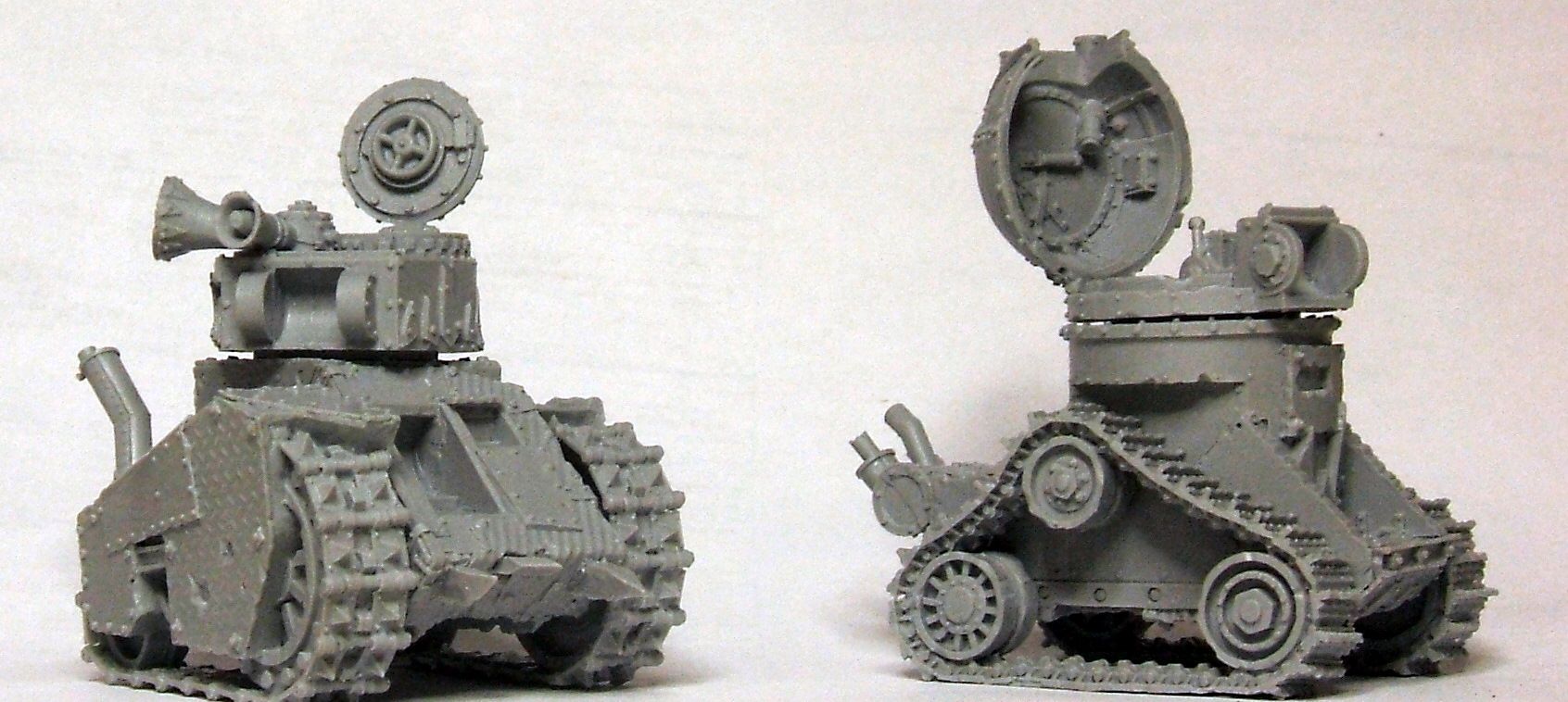 They came with a wide assortment of weapon options but I wanted mine to all be armed with grotzookas. So I whipped up 4 more for the little buggers.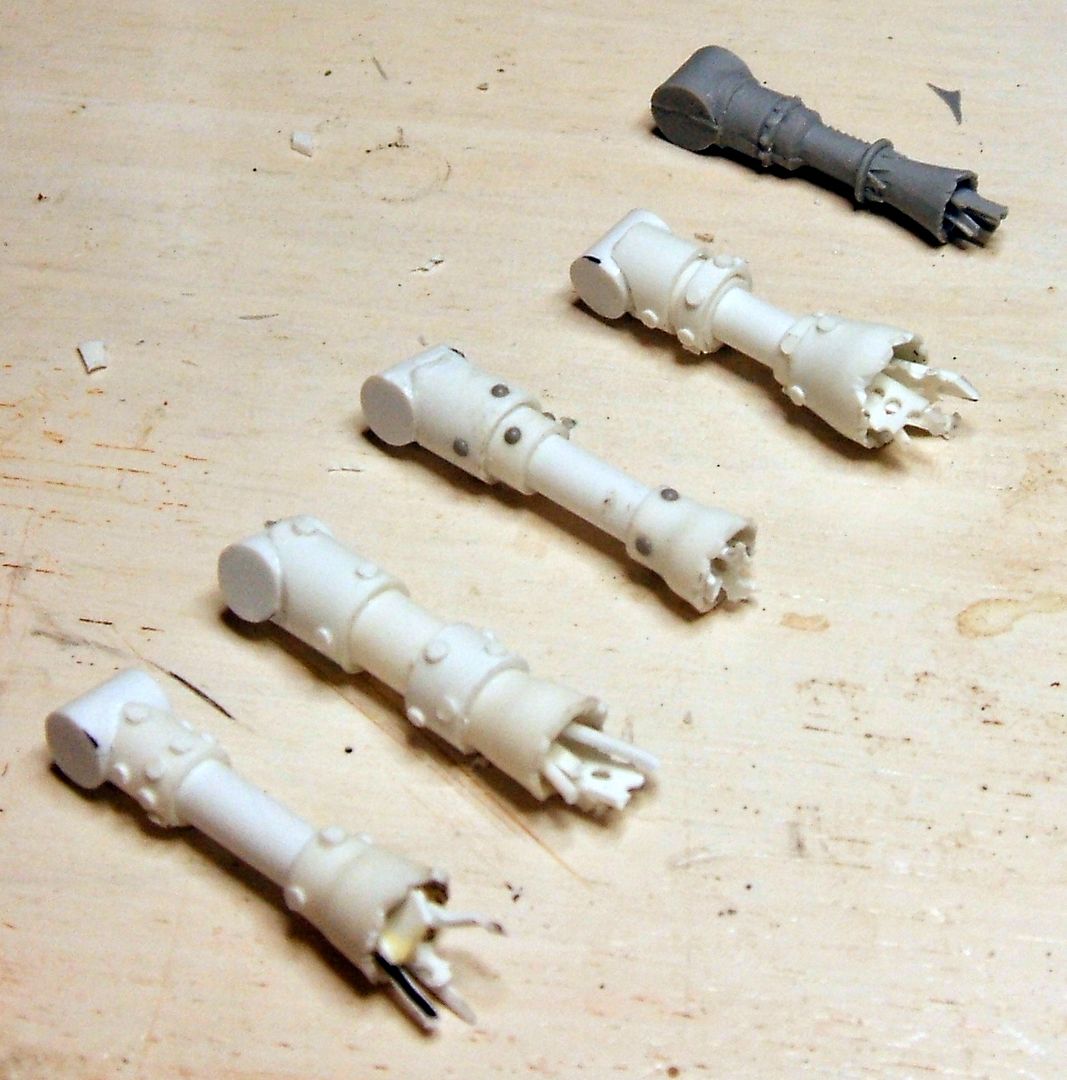 Test fit of the first one.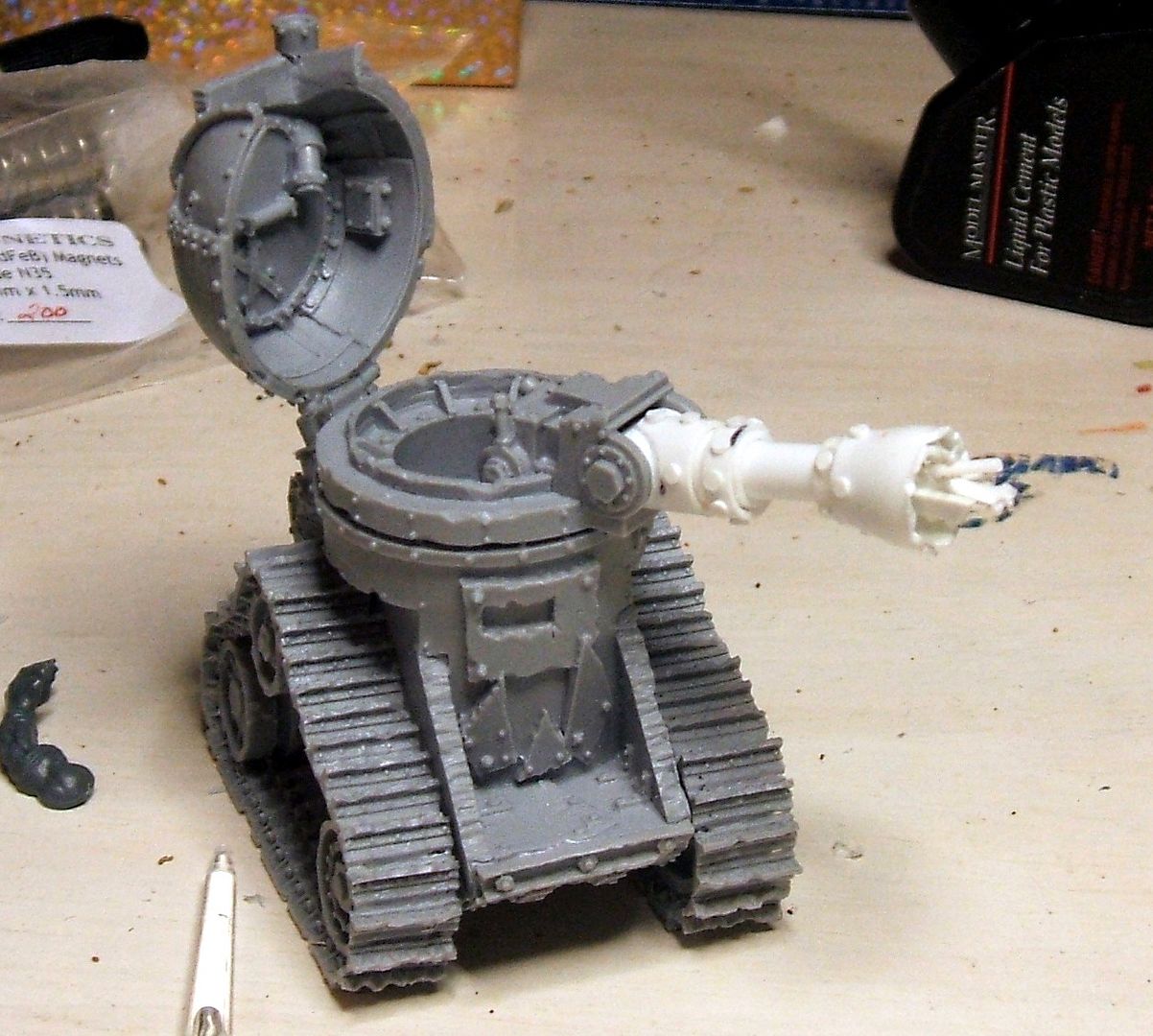 All four of them side by side. I still need to do the pintle mounted shootas. All the guns a magnetized so I can swap in different options if I so choose.